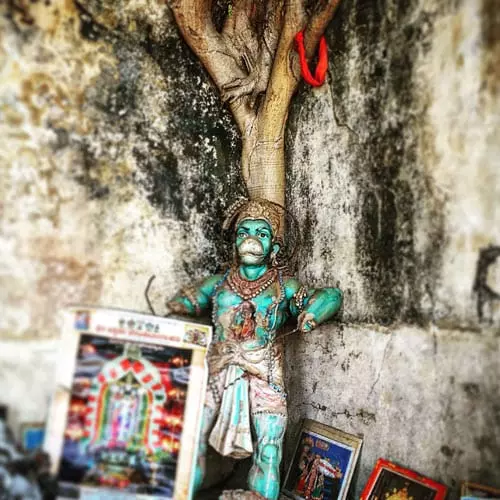 Mysore Phoenix is dedicated to traditional Ashtanga yoga. I have been authorized to teach this practice by Sharath Jois at the Shri K. Pattabhi Jois Ashtanga Yoga Institute in Mysore, India.
Mysore Phoenix is located in Phoenix, Arizona.
Students learn in the Mysore style, in which the set sequence of poses, linked with breath, is taught gradually and one-on-one within a group setting.
Following this method allows the practice to be tailored to each individual's needs and inspires people of all shapes, ages, and abilities to develop, maintain, and grow their own practices. Join us!
---
Mysore Phoenix welcomes practitioners of all levels.
For more information, contact us at shala@mysorephoenix.com